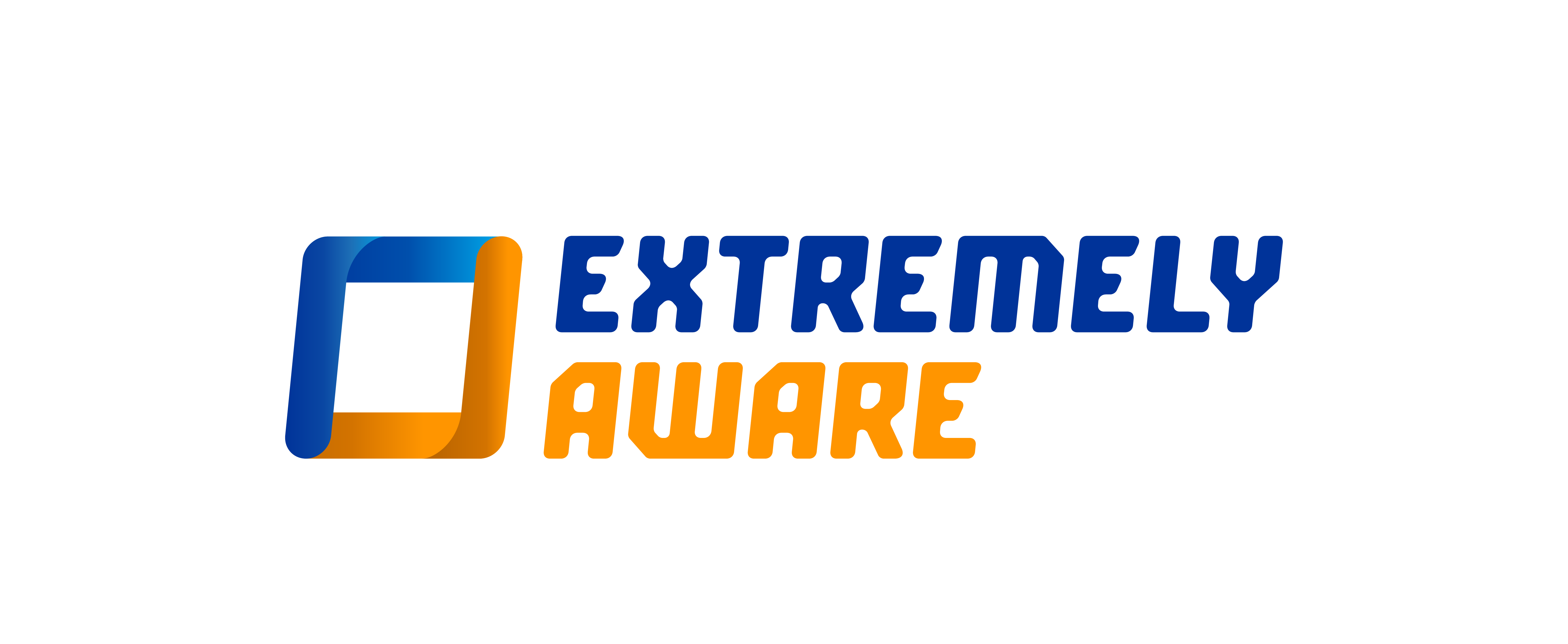 Prevent Radicalization among Youth
About
Extremely
Aware
Are you curious about what radicalisation is? This is a unique initiative about youth and for youth. In fact, the number and quality of activities is impressive: workshops, lectures, debates, interviews will be organized during such a crazy ride. And they will be carried out both online and offline. In a short time, you will discover everything you wanted to know about radicalization, but none told you. In this way, you will become an authoritative expert on the topic.
The Extremely Aware work package is an action consisting of a combination of online and offline campaigns that will take the form of lectures, workshops or debates with teachers and experts who work directly with the targeted audiences. This campaign mainly aims to providing useful information on how to engage with youth that has radical ideas and/or violent tendencies. The offline campaign will include a total of 12 events. After every event, participants will be invited to fill in a short questionnaire, which will evaluate to what extent this campaign provided useful information in addressing the issue of radicalisation among youth. The online campaign will include 6 interviews with teachers and youth workers from 6 different countries that participated in the offline events.
These interviews will also aim to evaluate to which extent this campaign provided useful tools for teachers/youth workers in addressing the issue of radicalisation among youth. The interviews will be uploaded and distributed through various social media networks. During this campaign, two roundtable discussions will be organised in Belgium and the Netherlands.